Which Volkswagen Cars and SUVs Come With All-Wheel Drive?
2017 VW models with all-wheel drive
If you are looking for the ideal Volkswagen then you may be wondering, which models come with the 4MOTION all-wheel drive VW system? Read on to discover all the 2017 VW models with all-wheel drive. Find the Volkswagen all-wheel drive car or SUV that's right for you!
Volkswagen SUVs with all-wheel drive
Volkswagen knows how to build SUVs, and that's why 4MOTION all-wheel drive is a feature across the entire VW SUV lineup.
Tiguan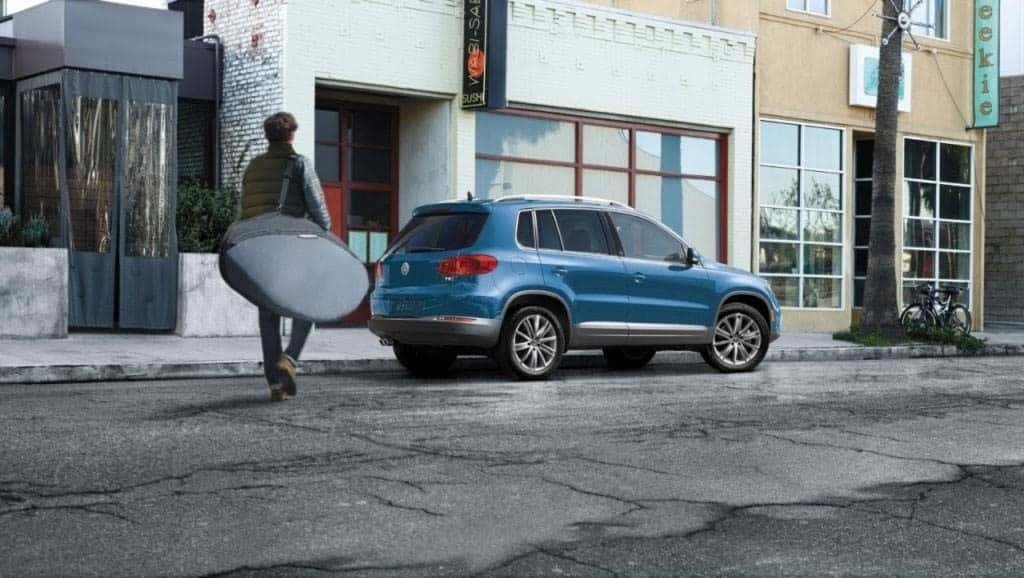 The Tiguan is a powerful SUV in its own right, but with 4MOTION, it becomes even more adventurous. VW has made 4MOTION all-wheel drive an optional feature across the entire Tiguan lineup. This way you can drive the way you want to.
Touareg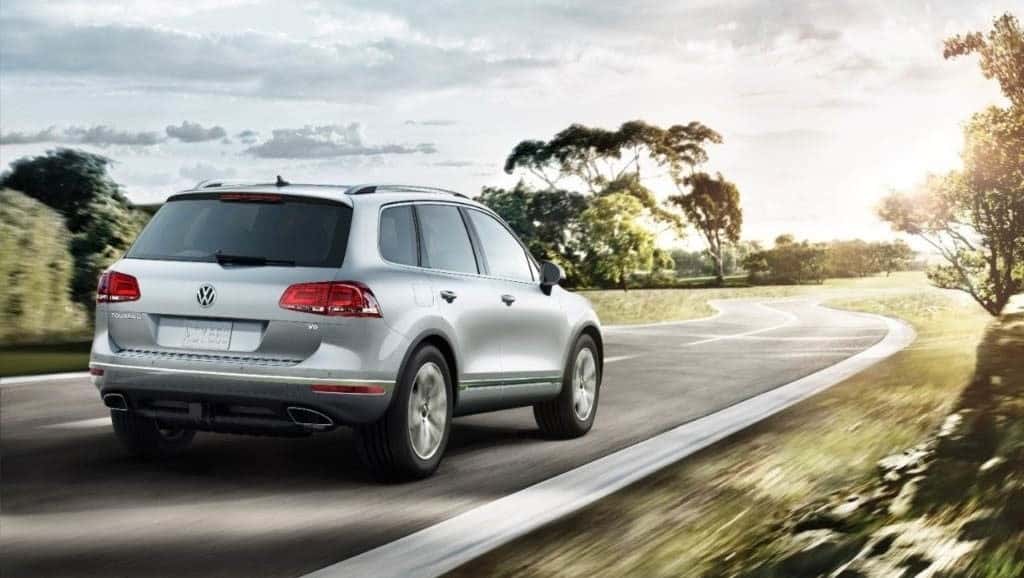 This is a no nonsense luxury SUV that is ready to perform, and that's why the 4MOTION all-wheel drive system from Volkswagen comes standard on every trim level of this SUV. Put that V6 power to good use with 4MOTION in your Touareg.
Volkswagen cars with all-wheel drive
Volkswagen has a complete lineup of vehicles with a whole lot to offer. On top of that, VW recognizes that SUVs shouldn't be the only vehicles to get the 4MOTION all-wheel drive treatment. Take a look at these amazing all-wheel drive cars from VW.
Golf R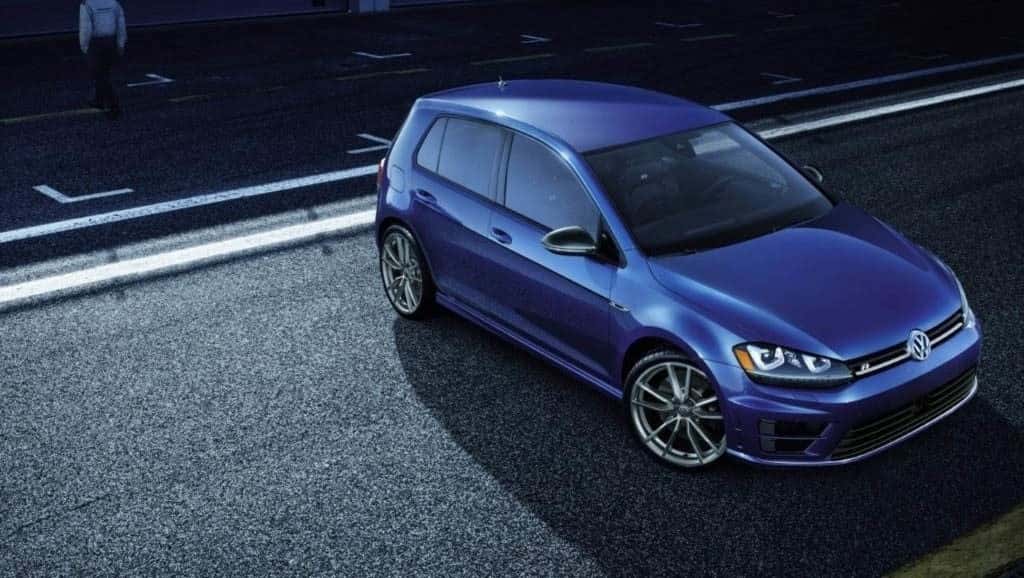 Performance means putting power to the road. Though the Golf R may not be designed for going off-road, it certainly is designed for speed. Time and time again getting the most speed out of a car has meant going to all-wheel drive, and that's why the Golf R has 4MOTION standard.
Golf Alltrack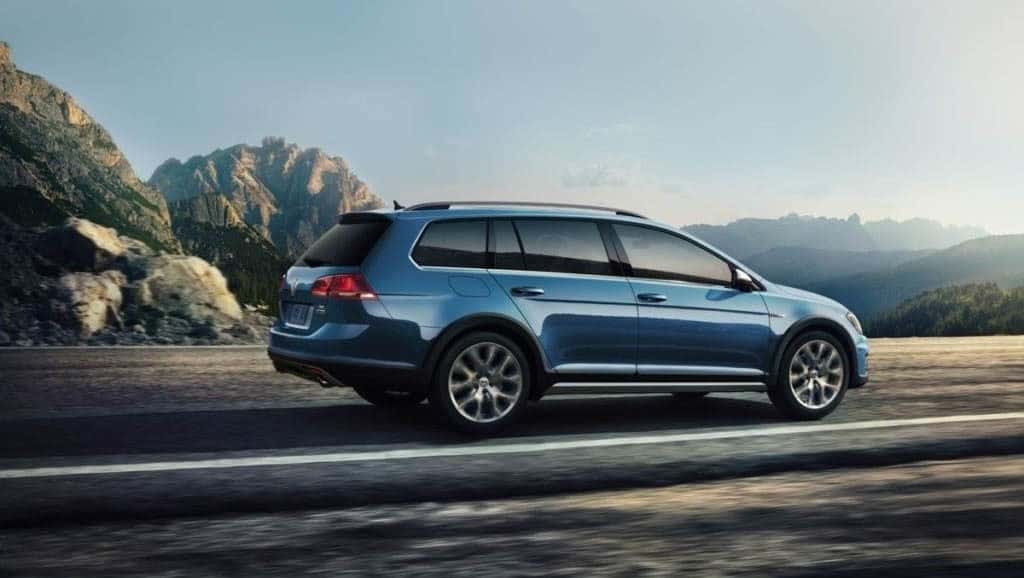 The next step up from the SportWagen in the realm of VW wagons is the Golf Alltrack. As its name implies, it has Volkswagen 4MOTION all-wheel drive as a standard feature. Equipped for the outdoors and ready for any adventure, the Alltrack will take you places.
Golf SportWagen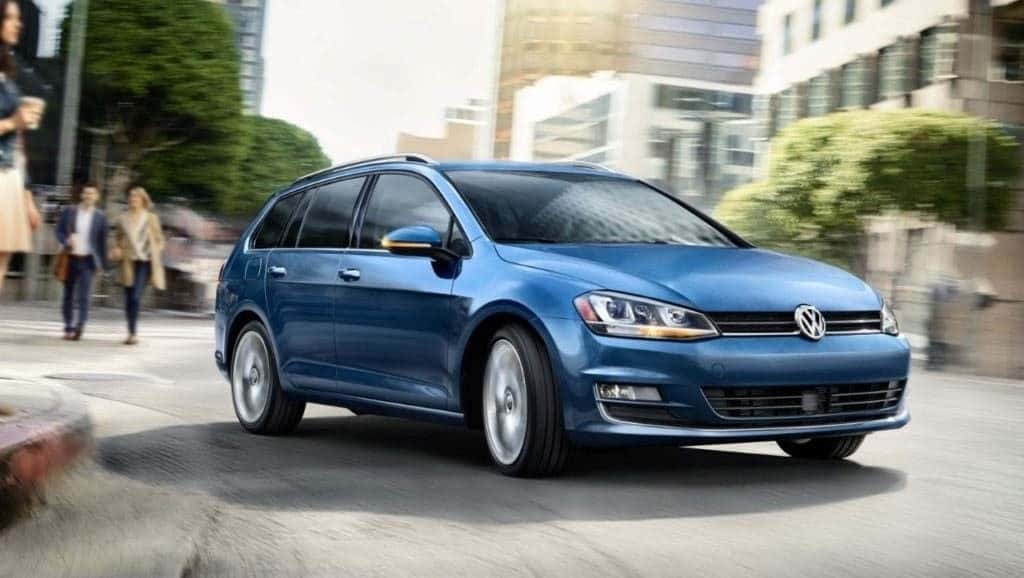 For a real sporty feel, the Golf Sportwagen has a specific trim designed to give you the all-wheel drive performance and handling that you desire. If you want to put a little more sport in your SportWagen, then get the S 4MOTION trim that features all-wheel drive power standard.