Have You Seen the Alltrack Off-Road?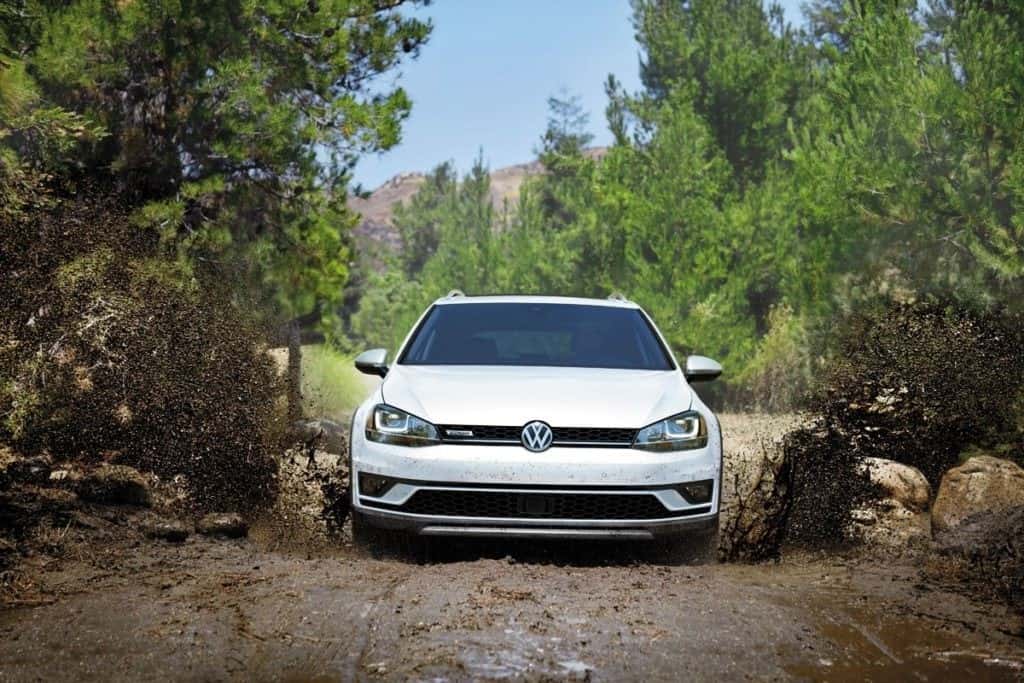 2017 Golf Alltrack Off-Road Performance Reviews
The 2017 Golf Alltrack is the more athletic version of the Sportwagen with 4MOTION all-wheel drive and a number of off-road tuned performance features. This includes the wagon's Off-Road Mode, which is exclusive to the model. It offers specialized engine and ABS configurations for smooth handling on uneven terrain. Other off-road-ready features of the 2017 Alltrack include Hill Descent Control, paddle shifters and most importantly, standard 4MOTION All-Wheel Drive. Here with Steven's Creek Volkswagen, you can see expert reviews straight from the horses mouth and read all about the Alltrack's envy-worthy features.
2017 Alltrack Performance Reviews